About Us
K4 Construction. Your Vision. Our Expertise.
We Take a Great Amount of Pride in What We Do
K4 Construction is registered in British Columbia as a Licensed Residential Builder and General Contractor. As members of National Home Warranty we supply a 2/5/10 year warranty on all new residential construction.
K4 Construction has a proven history of high quality workmanship and world-class client support in every project we undertake. Our team puts their passion and expertise into making your vision a reality. Give us a call today!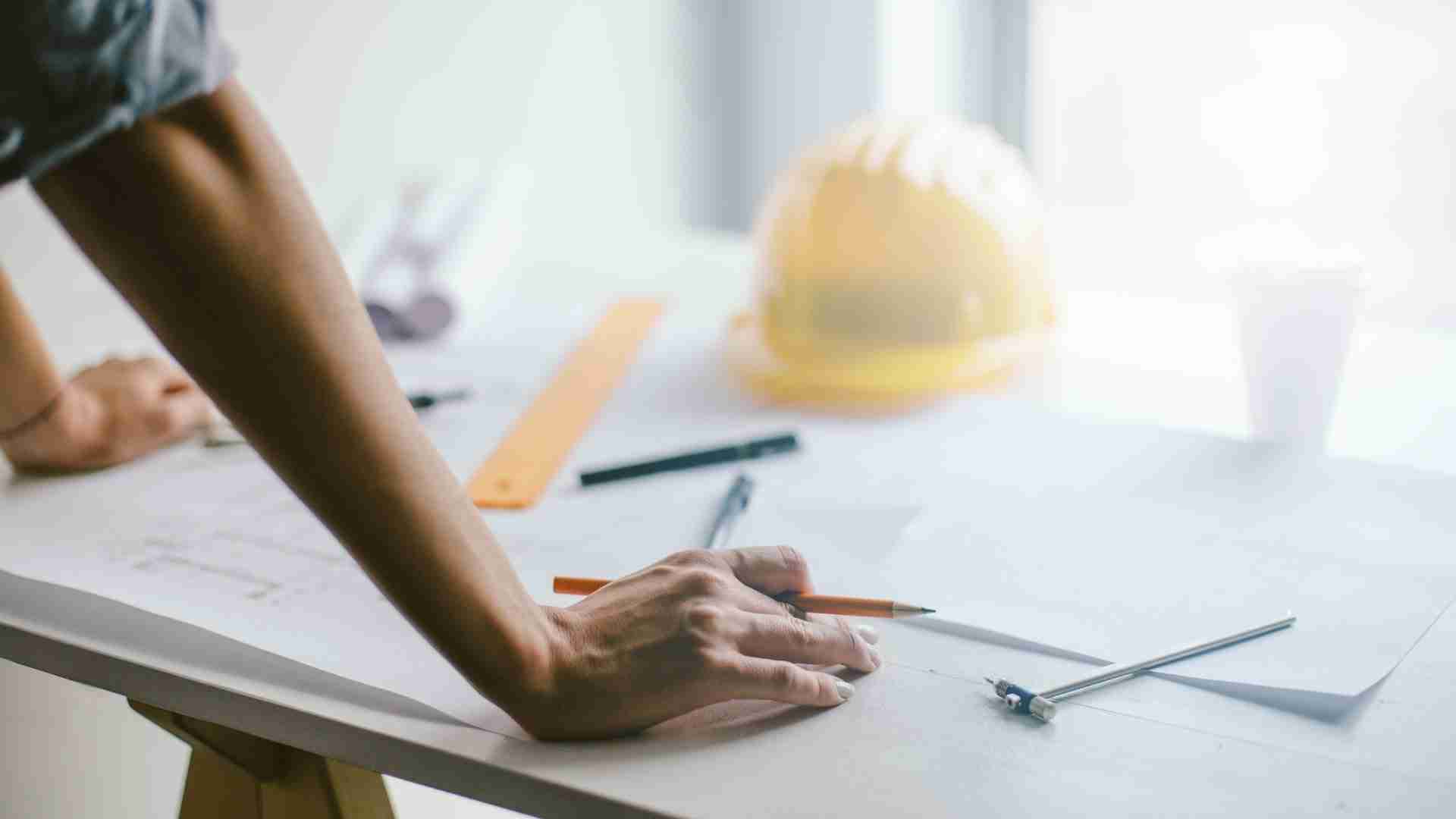 We know every construction project is unique and comes with it's own set of challenges from design, paperwork and execution. When you work with K4 Construction , we assure you that your project will be on time and on budget. Rest assured that we are with you in every step of the project.
Our clients are always part of the construction process through collective goal setting and regular meetings. We put in great effort to ensure all our clients are satisfied with the progress at every stage of the project.
K4 Construction has over 10 years of experience in new home construction, renovation and commercial building development. We are certified, insured and licensed. With our experience and knowledge, you can be confident that our experienced team will take care of your project from start to finish.
We are committed to making sure that we deliver on our promises of making your vision a reality. Our commitment to excellence is reflected in our approach and is the essence of our work.
We offer full service construction from project design within finalized budgets, plan submissions for city approval and final inspection. We fully adhere to WCB Compliance and Municipal Bylaws.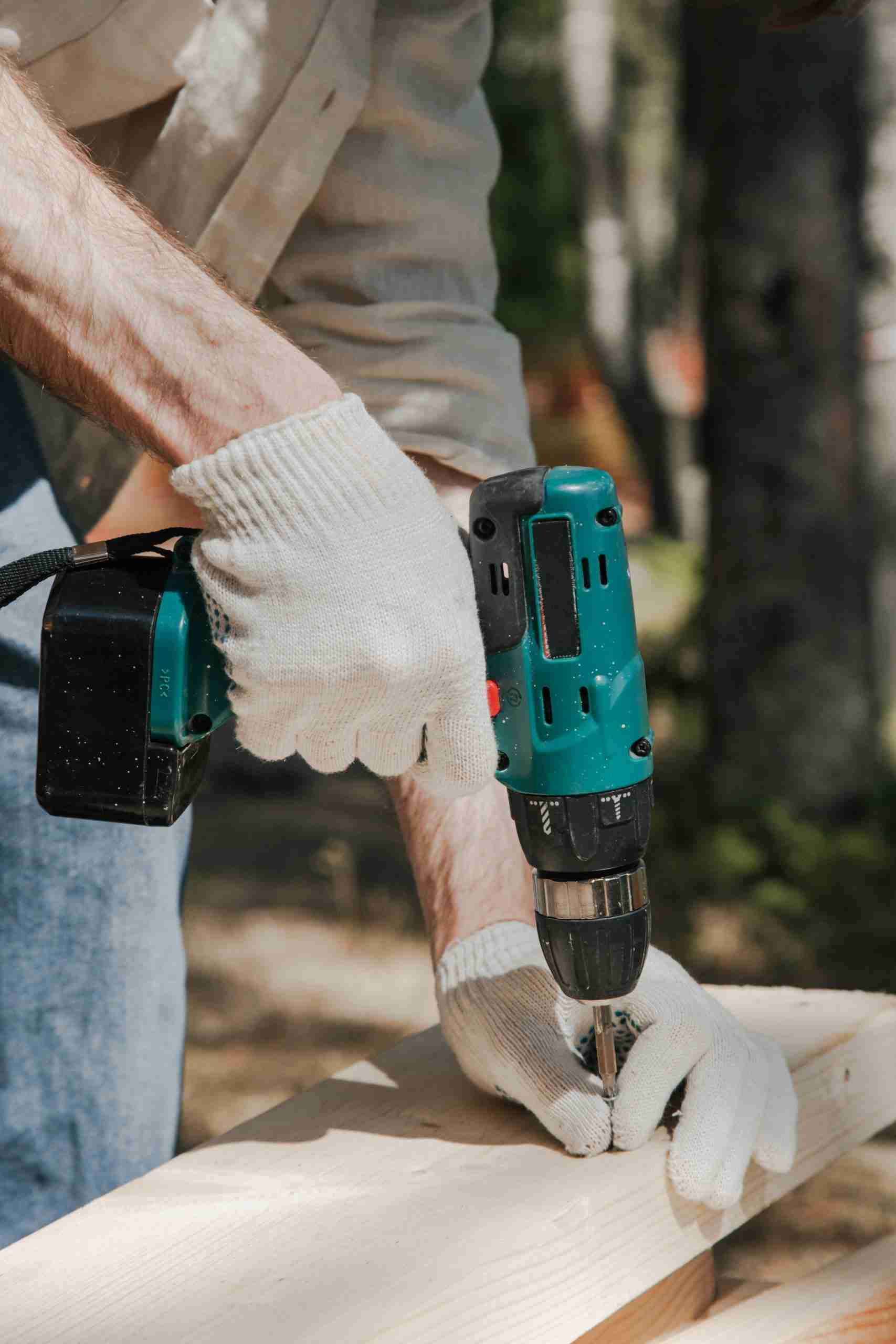 Book Appointment
Get a Free Estimate